Sharing a full Thanksgiving menu that's entirely gluten-free! Check out the details below.
Hi friends! How's the week going? I hope you're having a great one so far. I'm here cranking through work and really, really looking forward to Thanksgiving next week – my favorite holiday!
Thanksgiving is almost always celebrated with an elaborate spread of food, desserts, and drinks, and some traditional Thanksgiving dishes, such as gravy, stuffing, casserole, etc. may contain gluten. Some members of your family (or you!) may have gluten intolerances or may be gluten-free. Planning a gluten-free Thanksgiving menu may seem daunting, but how there are plenty of gluten-free dishes you can prepare that are just as good as any traditional Thanksgiving recipes. Today, I'm sharing a gluten-free Thanksgiving menu to help you create a spread everyone can enjoy!
*Note: if any family members are Celiac, please be extra mindful of cross-contamination.
Here is a roundup of delicious meals that you can enjoy on Thanksgiving – all of these are gluten-free, and many of them are vegan, too!
Gluten-free Thanksgiving Menu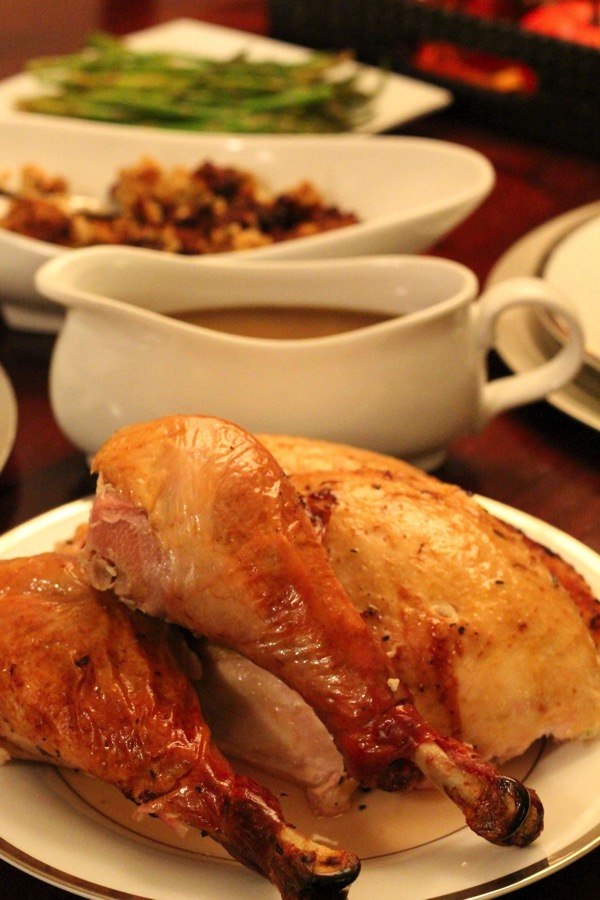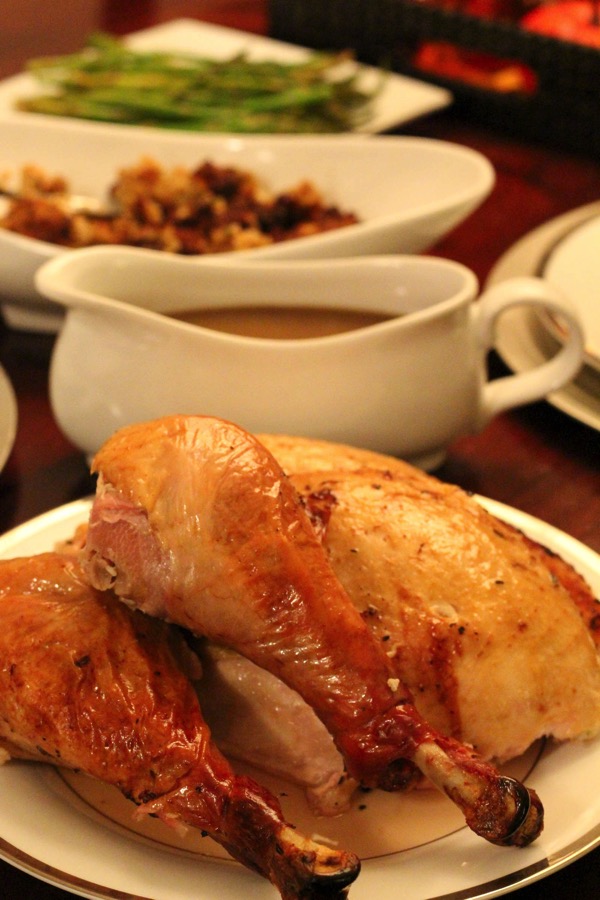 The turkey is the star of the show, and while it can seem daunting, it's really super easy with this foolproof brine recipe. It makes the turkey super moist and delicious!!
This recipe is not designed to be gluten-free, but just swap out the flour for your favorite gluten-free flour. I love Bob's Red Mill 1:1 baking blend.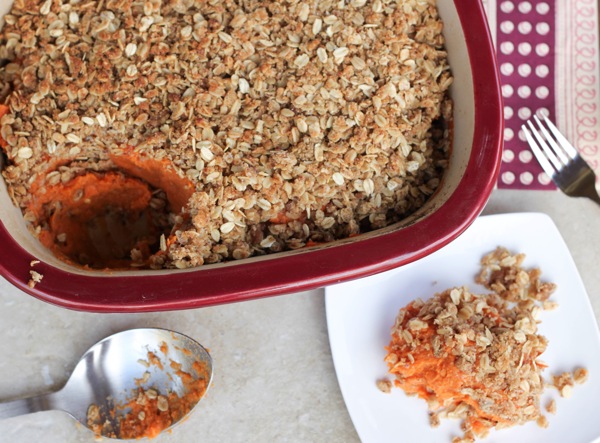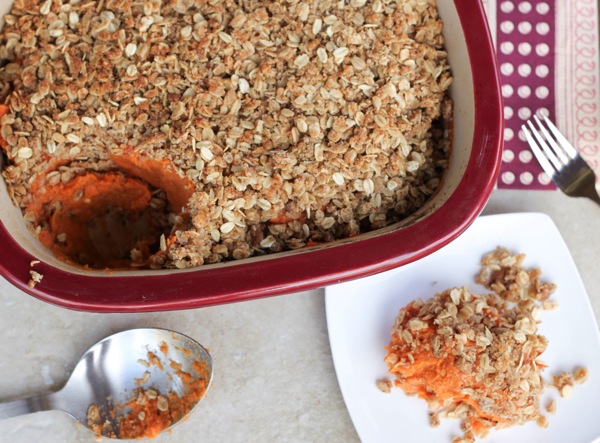 Forget the marshmallows (don't throw anything at me) but I prefer a crumble-esque topping! This one uses oats; just make sure they're certified gluten-free.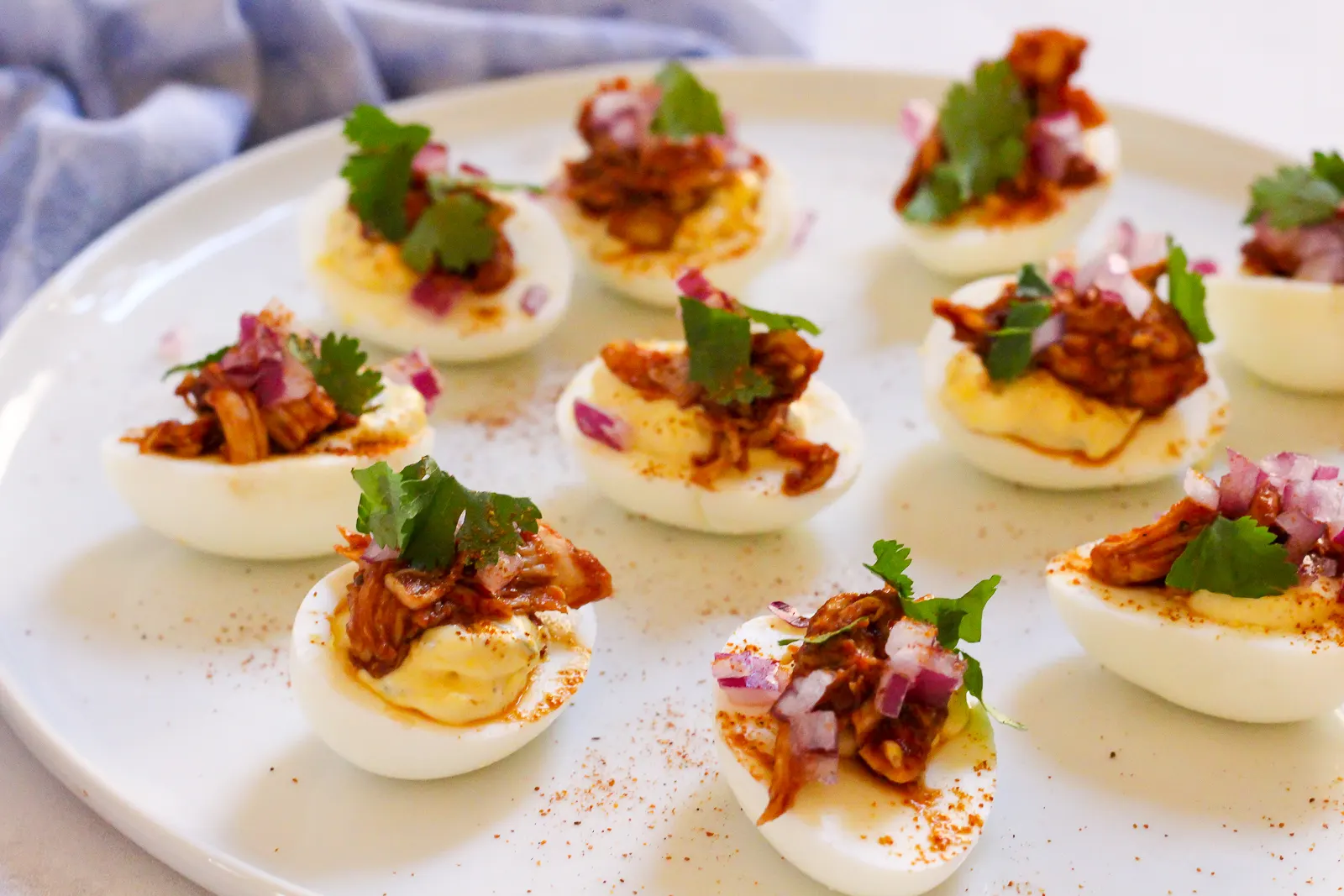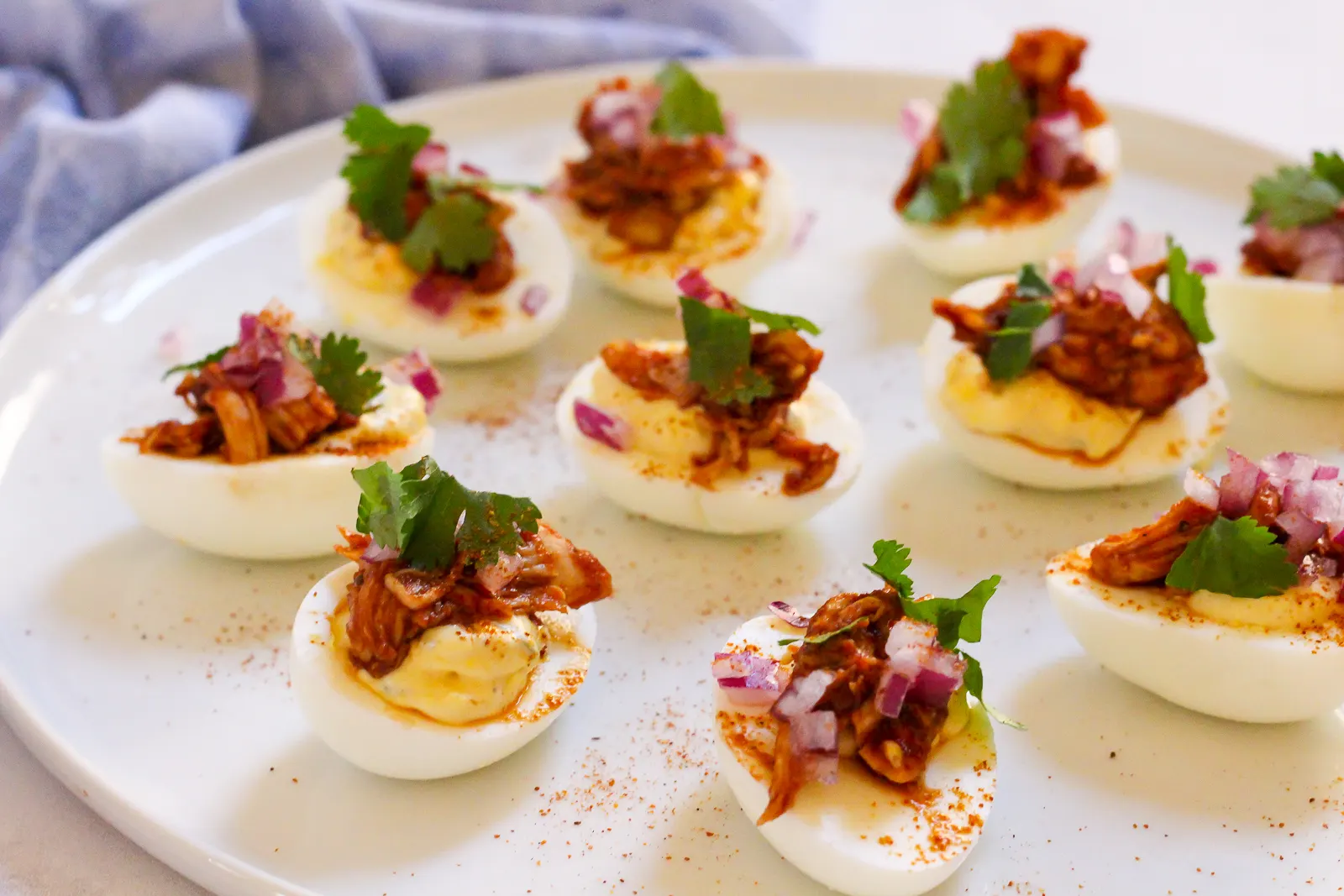 I don't know what it is about deviled eggs, but they disappear so quickly at any holiday gathering. They're the perfect quick bite, and these bbq ones have a fun southern twist. Check out the recipe here!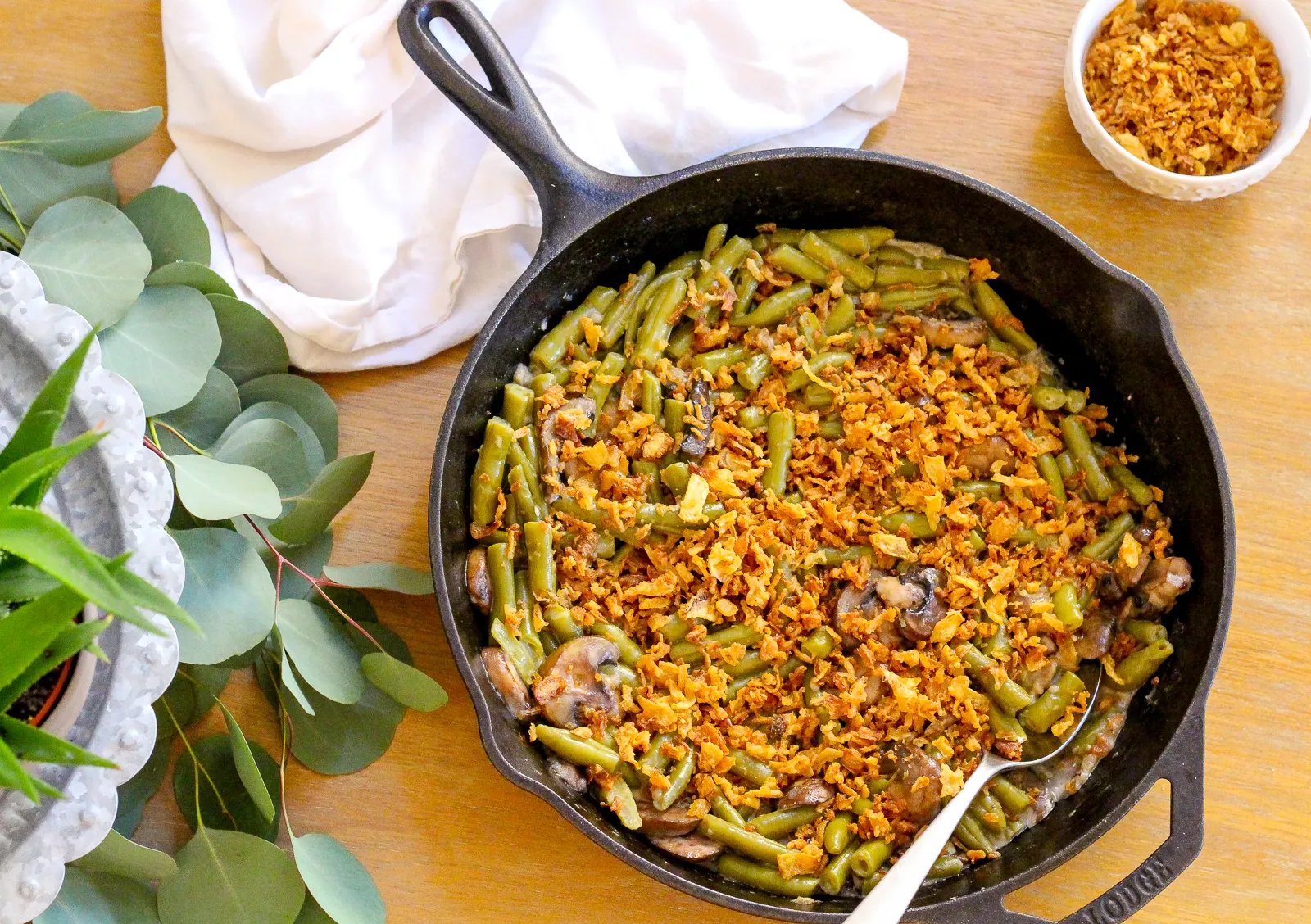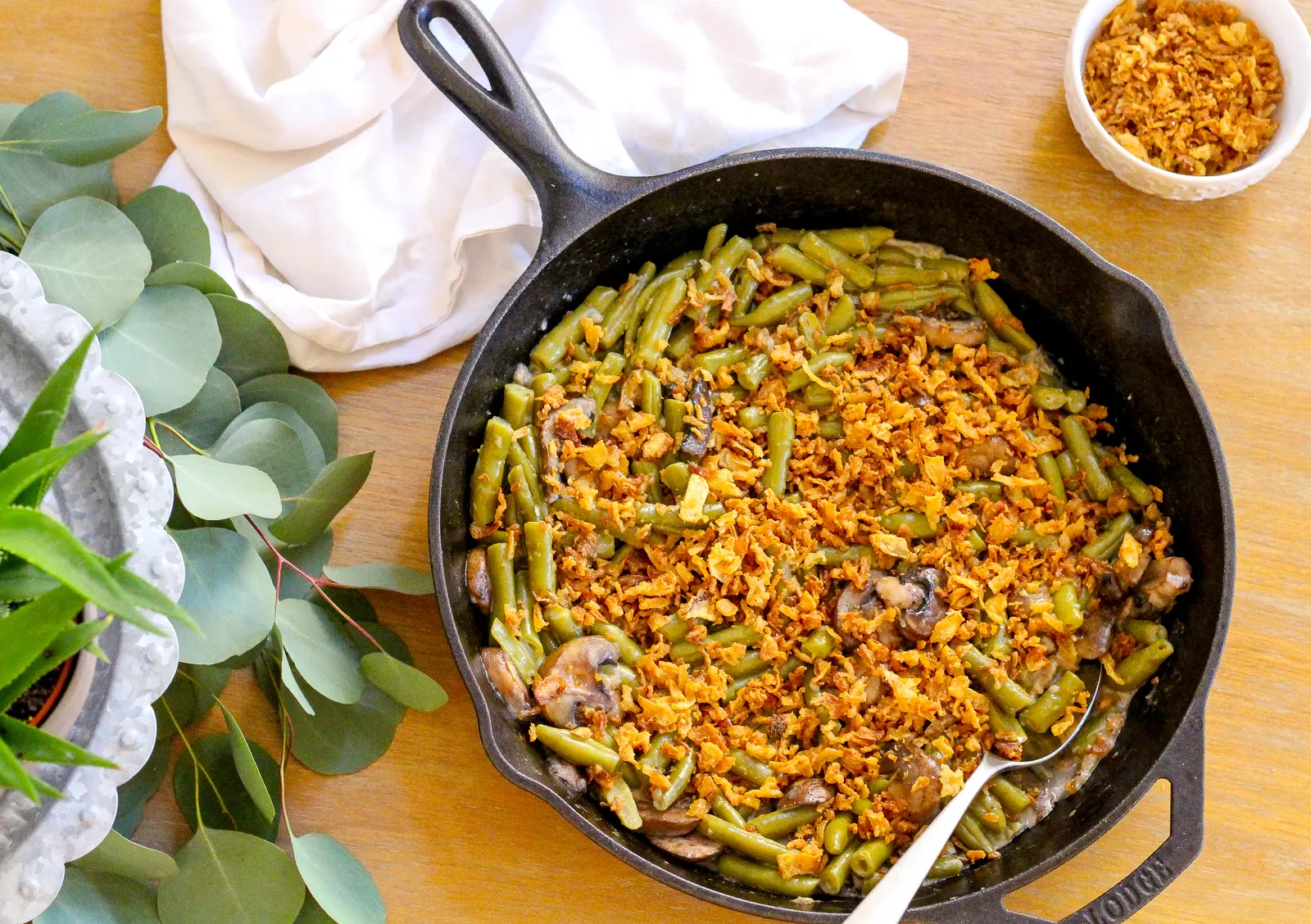 This one is SO much better using fresh ingredients instead of canned soups, and I love that you can make it a day or two ahead and pop it in the oven before the feast. Just make sure to sqap out gluten-free flour and make sure the crispy onions are gluten-free. They have them at Sprout's and Whole Foods.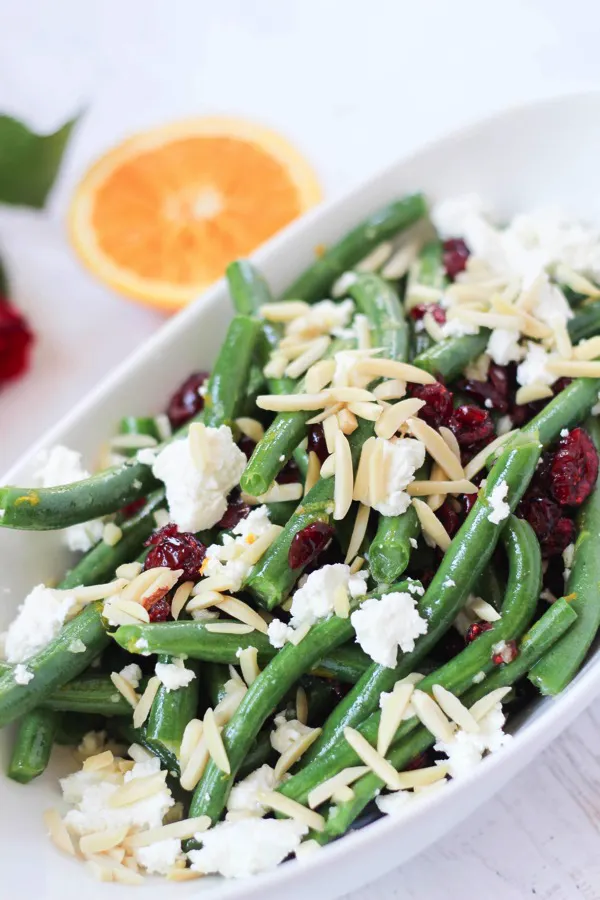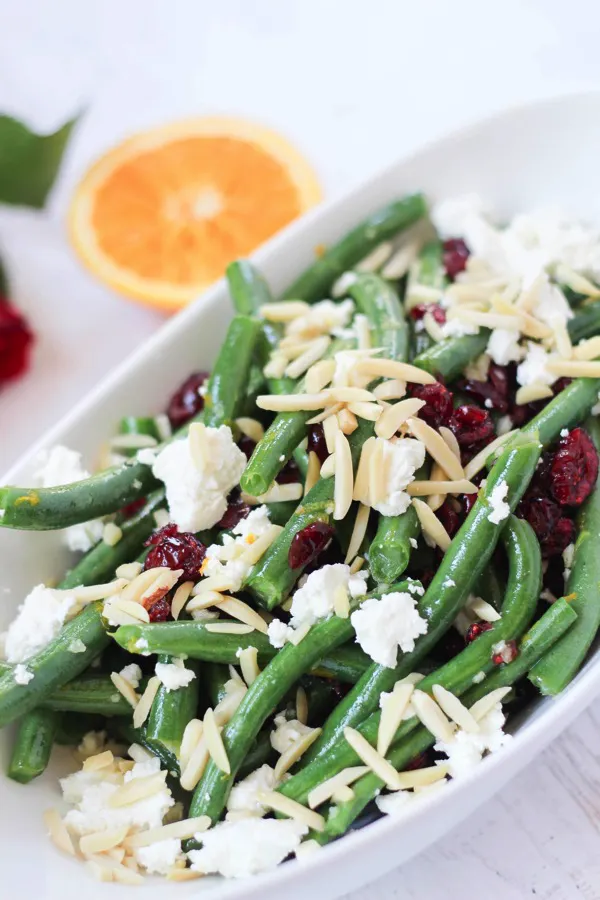 This is a great recipe if you want to swap things out from the traditional green bean casserole. It's vibrant and fresh, with a tiny bit of sweetness from the cranberries.
I love using the different colored carrots for this one. It's a little tangy, a little sweet, and a lovely way to add more veggies to the spread. The recipe is here.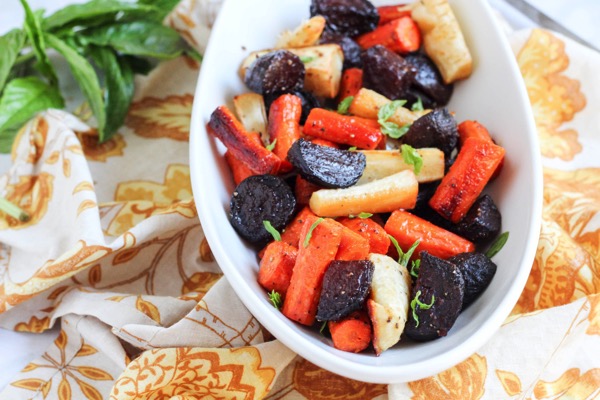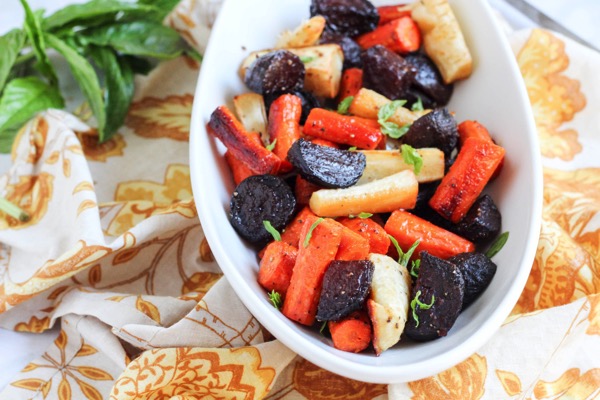 This one is simple, very flavorful, you can customize it, and it doesn't use a million ingredients. I like to change up the stuffing a bit each year; sometimes I'll add sausage, cranberries, or try a different type of bread. I'd made gluten-free stuffing for quite a few years, it always tastes amazing, and no one can tell it's gluten-free.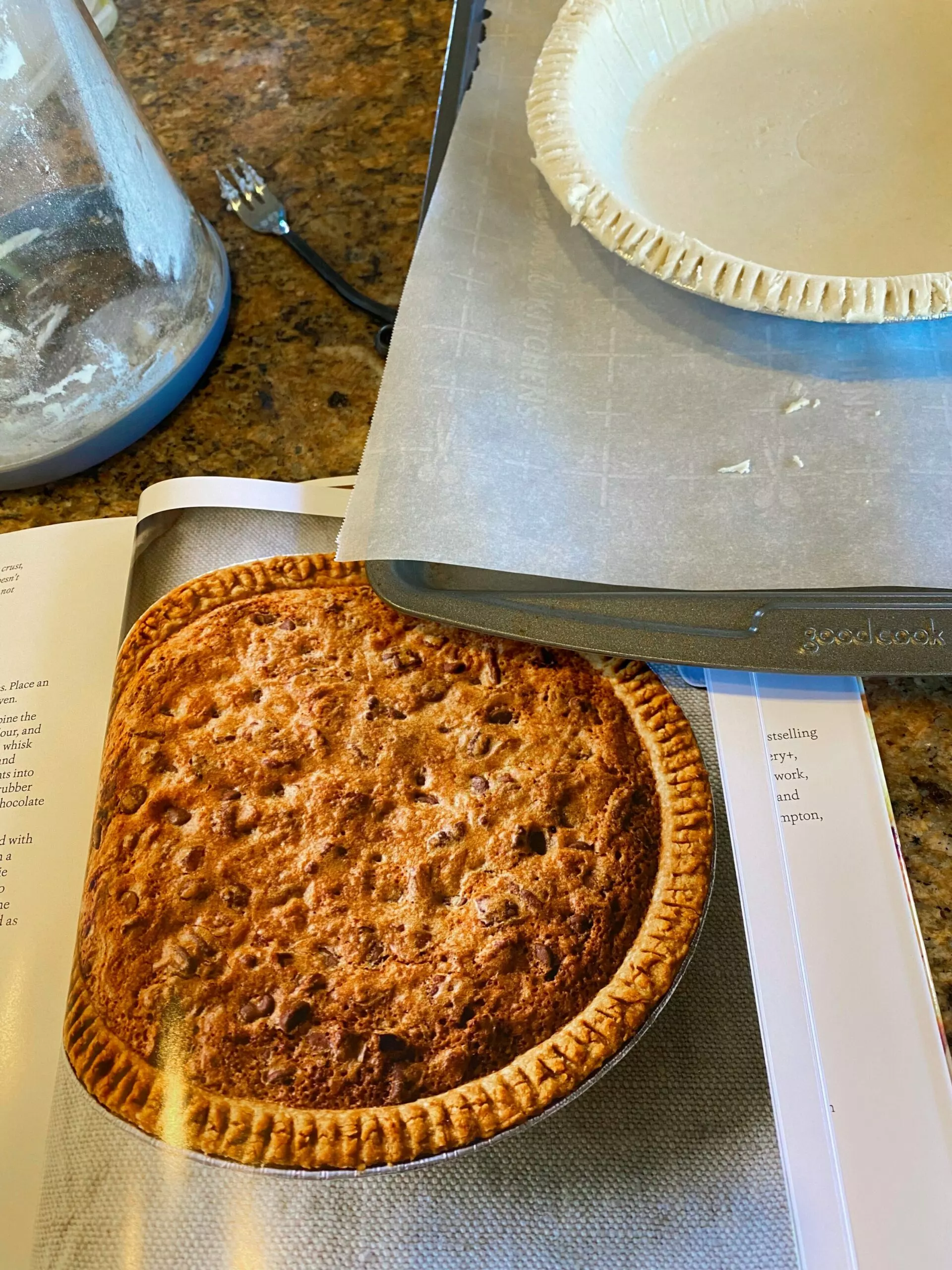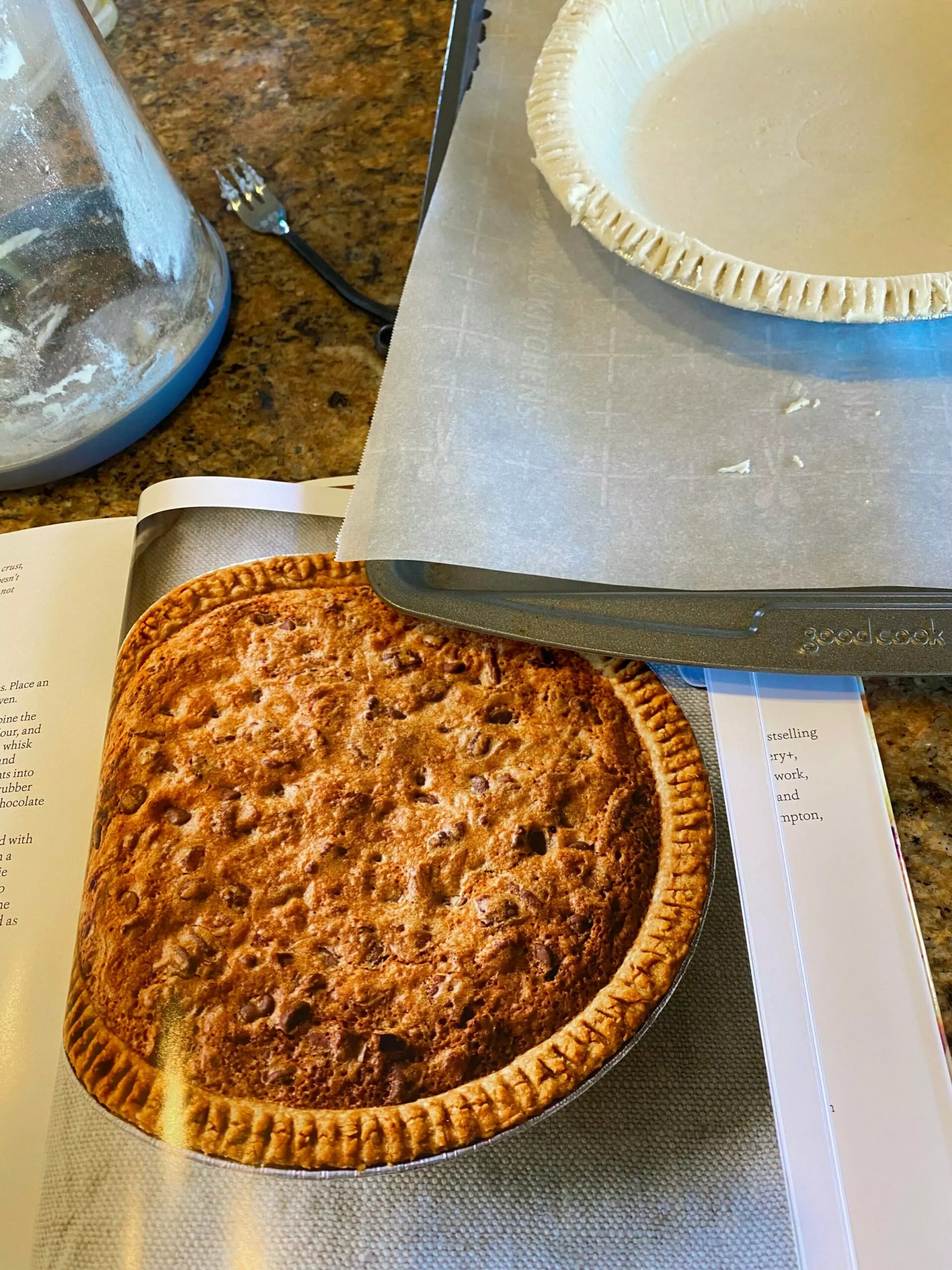 Omgggg you guys. This pie is incredible. It's impressive, tastes ridiculous, and the only swaps you need to do are to use a pre-made gluten-free pie crust, and gluten-free flour blend. Everyone will ask you what recipe you used.
This pie has a gluten-free crust and is lower in sugar than many of the pie recipes out there. I haven't tried this one, but I'm adding it to our Christmas/winter menu!
So, tell me, friends: what's on your Thanksgiving menu this year? Do you do the cooking, or just bring a side/dessert? Please shout out any tried and true favorites in the comments section!
xo
More:
Try this gluten free turkey meatloaf, this recipe for banana pumpkin muffins, and this healthy egg bites recipe